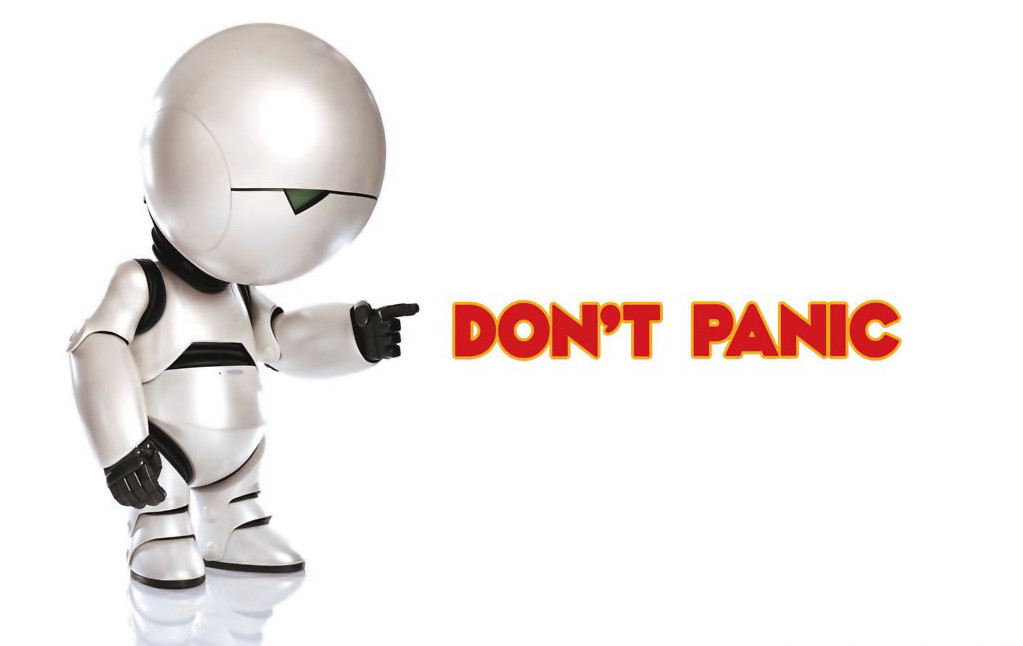 Your Site, Your Way
Suffusion's features help build any kind of site – Photoblogs, Journals, Product pages and the like. Start out with one of several bundled skins, and spin your own site replete with menus, sliders, fancy layouts and what you will. Suffusion is always kept up to date with the latest WP functionality for you to maximise.
Take Suffusion the Extra Mile
Make your installation of the best and most popular WordPress Theme work for a variety of third-party plugins using these nifty add-ons:
Go with a Winner!
Suffusion is the pick among
users
and reviewers alike. In addition it holds major distinctions on
WordPress.org
:
A Featured theme for almost 2 years
Over 1,000,000 downloads with an average rating of 5-stars
On the "Most Popular" list every day for over 3 years
See Suffusion in Action
Over 16 million websites across the world use Suffusion. See how some people are using it.
See what some users and reviewers have to say about Suffusion.
It's OK to Try Other Themes!
Do you hate how a theme makes you use its shortcodes and widgets, and when you leave you are forced to revisit all your content? We get that. So Suffusion's functionality is written in a manner easy to carry to other themes. As if that were not enough, plugins exist for some of this already. Use Suffusion Shortcodes, if you are using Suffusion's shortcodes and you move to another theme!
Keep up with the Latest
Subscribe to the theme announcements via email … … Or follow
@sayontan
on Twitter.
Like Suffusion? Buy Me a Coffee!
Suffusion is free for you to use and free for you to modify. But coding takes a lot of time and several late nights, particularly since I work after my regular day job. If you like my work and if you are interested in buying me something, click on the coffee cup. Paypal charges a commission, so please make the donation amount at least 31.5c (US), or I get nothing.
License
Suffusion, Photonic and all other plugins and code snippets on this site are licensed under GPL v3.0. That means you are free to use it on as many sites that you want. You are also given the full rights to redistribute this, provided what you are redistributing is GPL, and you are not claiming copyright on my work.